I have worked with Jim for at least 16 or 17 years now, and he has been the balance of building my business. His knowledge of the internet and contact lists (thousands) have led my newsletters and online magazines to top of mind awareness. Since working with Jim, I have received numerous calls from national media, advertisers and other businesses that want to know who does my website marketing and publicity, a true testimony to his great work. I cannot imagine ever using anyone else to work in a field where he seems to be the best.
Judi Gallagher - ABC Channel 7
Jim is amazing to work with - he is knowledgeable, energetic, professional, motivating and honest. He explains everything about your project in detail, and he makes the process (from beginning to completion) easy to understand. Jim is always available with guidance and reassurance. His company's customer service is unmatched. Jim offers one-on-one support and delivers tips and newsletters to keep you and your company moving in the right direction. I feel lucky to have met Jim. He has the right knowledge to propel his clients to the next business level.
Gina Babcock -
Home Guardian Security
Without your help, there is no way that my website would have grown the way it has. The ease of sign up as well as the reliability of your service has made my life significantly less stressful than when I was using other services. I am able to send out my newsletters when I want and in the format I want and I would like to thank you for your wonderful service. Thank you!
Lawrence Fine -
Founder of the World's Largest Soccer Newsletter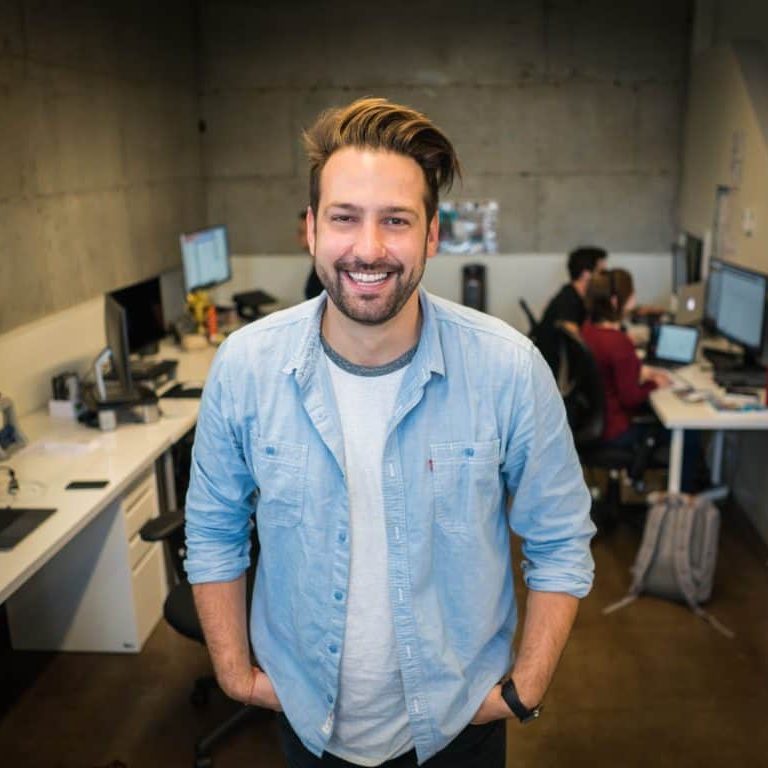 I think Jim's books are some of the best out there. I've read just about everything he's written and highly recommend his products, courses, and online programs.
Bud Leeman - Retired Editor
Thanks for all your help with mass mailings and marketing!
Mark Sanford
Governor, South Carolina
Thank you for your great Talent, Jim! I could not have come this far without all of your help with all of my websites! Grateful to you always!
Melissa Wandall
Speaker, Philanthropist 

Jim is responsive, flexible, and professional. His work is first class, his approach is consistently good spirited, his product is of the highest quality!
Dr. Paul Gallagher
Riverview IB, Sarasota, FL

Your email marketing services are greatly appreciated. Thank you for your assistance! 
Senator Chip Campsen
Senator, South Carolina

"Working with Jim Galiano and GC Publishing has been delightful. He is so easy to work with and is able to translate complicated technology lingo into something I can understand. He has taken our website to the next level! Our web presence increased substantially. Choosing to work with GC Publishing was the best decision for my business."
Coral Pleas
Founder/President - Cutting Loose Salons

You are a GEM of a teacher!
Nora Hooper
Nora Hooper Consultations
Jim Galiano's award-winning expertise, his guidance, and long experience in the industry are well known to professionals where he is respected as an author of e-books, a creator of Web sites and a manager of sites that have power in the marketplace because of his navigation skills. He's certainly brought our publication into the professional world of Internet publishing. We realized our creative potential through Jim Galiano and we value our relationship with him.  
Marsha Fottler
ABC 7 My Suncoast Design and Decor

When it comes to marketing and publicity online, I find myself asking the question, 'What would Jim do?'" He's not a miracle worker, but he comes pretty close. New Jersey certainly produces a lot of good sales people! 
GX Allen
Former studio keyboardist for 70's hit group - Toto 
I really appreciate you getting me so high up on Google for when people search. That is how everyone says they find us. 
Sarah Gaudette Coulter
President, Paradise Therapy, Bradenton, FL.

Thank you so much for all of the publicity you got for us! You did a great job and I will certainly recommend you to others!
Ashley Canesse
VP of Philanthropy - Easter Seals of S.W. Florida

Jim Galiano has taken my company's website from bland to effective in a very short period of time. His knowledge of SEO helped move my site forward and his level of expertise and ability to explain how things work has helped me to assist him in accomplishing this. He has created a blog site that allows me to communicate with my clients and has made my site much more interesting. He has shown me how to access relevant uses on Facebook, Twitter, and other social networking sites. He has a comfortable style of explaining how all of the internet uses intertwine and has removed a lot of the mystery surrounding these new options for marketing my business. I have used his services for publicity and blog publishing and his connections are outstanding. I have recommended him to several business associates, which I never do unless I am confident that my recommendations will be of help and my friends will be treated well. The feedback has been great, they have all been pleased and thankful to me for the introduction. I highly recommend Jim Galiano and you can be assured of being treated fairly both with value and assistance with any of your internet business needs.
Lori Frary
Award Winning Artist